---
| Date | Phase | Teams |
| --- | --- | --- |
| May 25th – June 30th , 2020 | Applications | 131 |
| July 1st – 20th , 2020 | Preselection | 15 |
| July 27th – December 1st ,2020 | Acceleration Phase 1 : Technical Coaching | 15 |
| December 1st , 2020 | Presentations & qualification announcement | 15 |
| December 1st – April 30th , 2021 | Acceleration Phase 2 : Business Coaching and PoC development for a client | 5 |
| MAy 25th , 2021 | Demo Day :Final presentation and winner announcement | 5 |
| | Support to create a startup based on the developed product | 1 |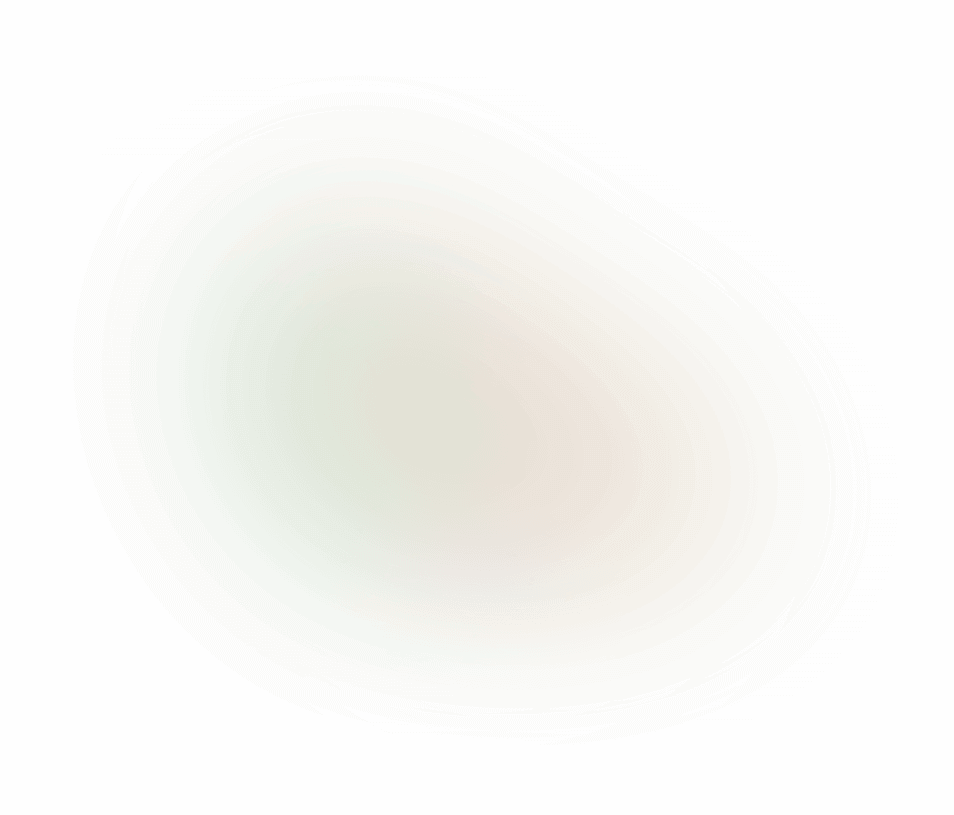 ---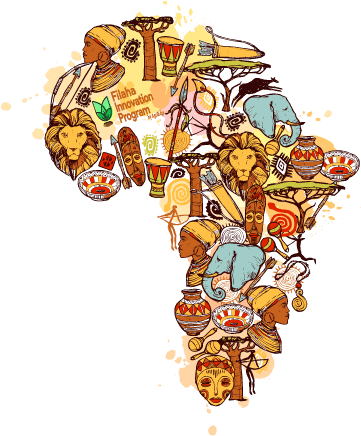 Who can participate ?
Filaha Innovation Program is open for applicants from
all African countries
, whether they are undergraduate students, PhD Students or young researchers, holding a project idea they want to transform into a Startup.
Single or Team applications (with a maximum of 5 members per team) are both possible.
---
Prizes
The 3 winners who qualified from the first phase of coaching will benefit from 3 months of close support during which they will be
Supervised by domain experts
Supported for the creation of their own Startup.
Trained to develop the commercial aspects of their product to facilitate their market penetration
Connected with an end user to confront their project to field conditions through a funded POC
The best rated project team will benefit from the full coverage of the expenses of their participation in an international AgriTech event .