---
With the challenge of ensuring
food security for a growing population
while preserving natural resources, Agriculture is called upon to adopt Precision Agriculture as an efficient tool to tackle this challenge. Precision Agriculture is based on the use of new technologies such as Robotics, Remote Sensing, Internet of Things... as well as the power of data science and Artificial Intelligence, in order to improve the yield while rationalizing the use of inputs, therefore protecting natural resources and contributing in the sustainability of agriculture.
, being an active actor developing
Precision Agriculture
solutions fitting the local African context, wishes to make of Precision Agriculture an attractive hub of novel ideas through encouraging new energies and supporting innovators to develop solutions that meet the challenges of small farmers and agricultural cooperatives.
Through our new pole
Digital Agriculture Innovation Lab
and alongside
, we are launching a support program for innovative projects in the field of Digital Agriculture under the label
Filaha Innovation Program
, with the aim of helping young project leaders to transform their project ideas into Startups. This program is an opportunity to create a hub for exchanging experiences and knowledge accumulated by
through our experience and the know-how of the experts we invite every year to the
.
Our aim is to make
Filaha Innovation program
an opportunity for sharing this knowledge with the various actors involved in the fields of agriculture and technology to develop solutions serving the African agricultural ecosystem, and lead to the creation of new innovative startups in the field of digital agriculture.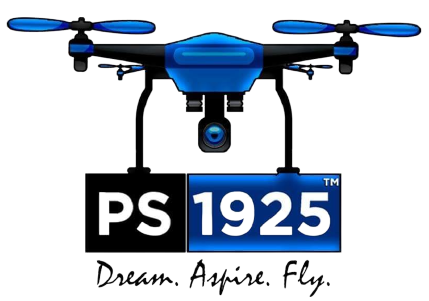 PS-1925
A crop protection service using drone technologies for precision spraying. An affordable service that saves time and improves yields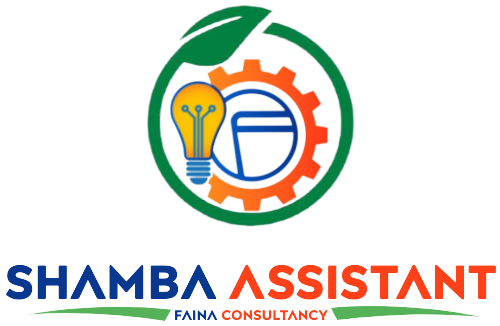 Shamba Assistant
A cheap and comprehensive data collection tool that allows (small and medium-scale) farmers to collect data from their farms easily. The data include Soil Moisture, Soil PH, Soil Nitrogen, Potassium and Phosphorus Content, Air Humidity, Air Temperature, and Crop images

BeeHave
An intelligent system of remote control and supervision of bee hives, based on collecting temperature, humidity, pressure, luminosity, weight of the hive, number of bees and location of the hives) in order to guarantee a better management of the hives and a good follow-up in real time.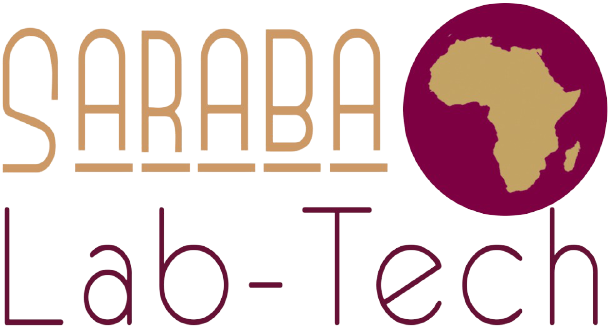 SARABA
The project proposes a tree-based communication mechanism that is deployed to extend the communication range in the IoT systems deployed on agricultural fields.
---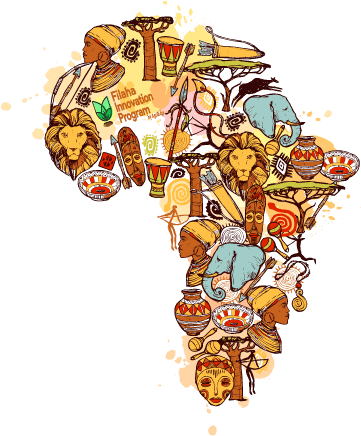 Who can participate ?
Filaha Innovation Program is open for applicants from
all countries
, whether they are undergraduate students, PhD Students or young researchers, holding a project idea they want to transform into a Startup.
Single or Team applications (with a maximum of 5 members per team) are both possible.
---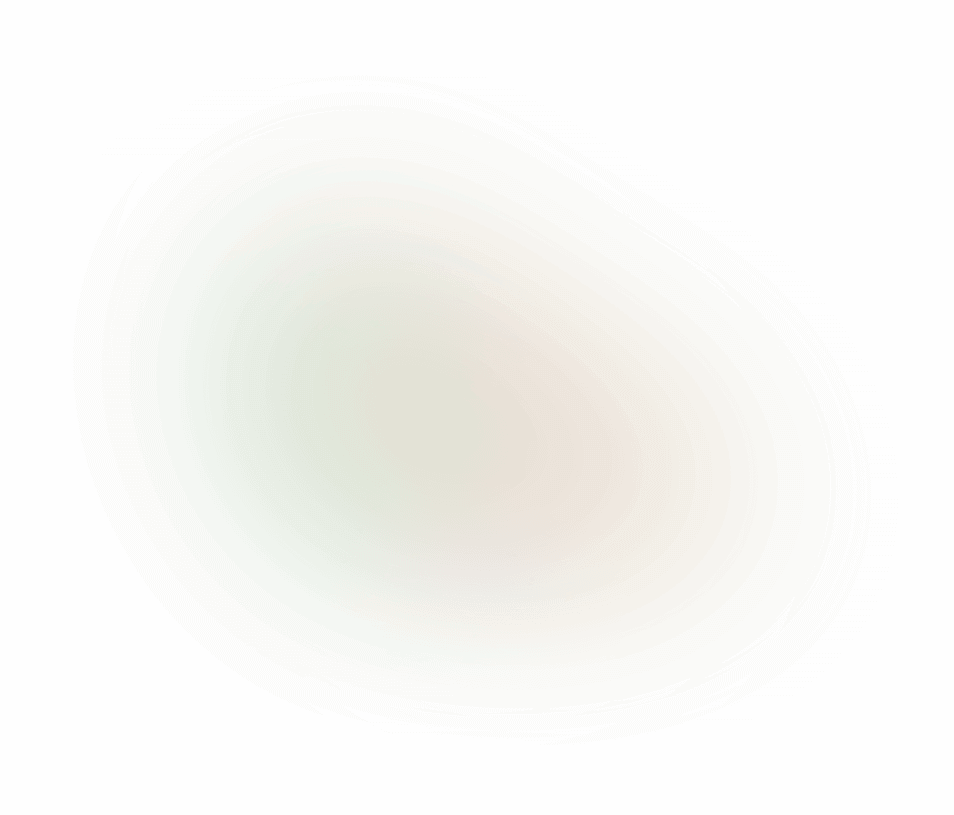 ---
The support program
is composed of two main phases,
a theoretical and technical section to develop the projects ideas, and an applicative and business-oriented section to guarantee their market access.
Part 1 : Technical Coaching
In order to ensure the reliability and feasibility of their project and improve its technical aspects, this mentoring is delivered by experts in agriculture and new technologies from the program's partners and designed to be adapted to each team according to their project scope. This 1st phase of coaching will last a month and a half.
Part 2 : Business Coaching
It consists of a 3-month
learning by doing experience
where the three selected teams will be connected with their solution's end-user, enabling them to implement the solution they designed during the 1st phase of coaching for their client (farmers, cooperative,organization, etc.). It includes also coaching sessions to help the teams develop the financial and commercial aspects of their product and create their own startup.
| Date | Phase | Teams |
| --- | --- | --- |
| June 1st , 2021 | Applications | -- |
| 02nd – 27th September , 2021 | Preselection | 15 |
| 04th October, 2021 – 04th February, 2022 | Acceleration Phase 1 : Technical Coaching | 15 |
| February 17th, 2022 | Presentations & qualification announcement | 15 |
| February 21st – June 1st, 2022 | Acceleration Phase 2 : Business Coaching and PoC development for a client | 5 |
| 20th June , 2022 | Demo Day :Final presentation and winner announcement | 5 |
| | Support to create a startup based on the developed product | 1 |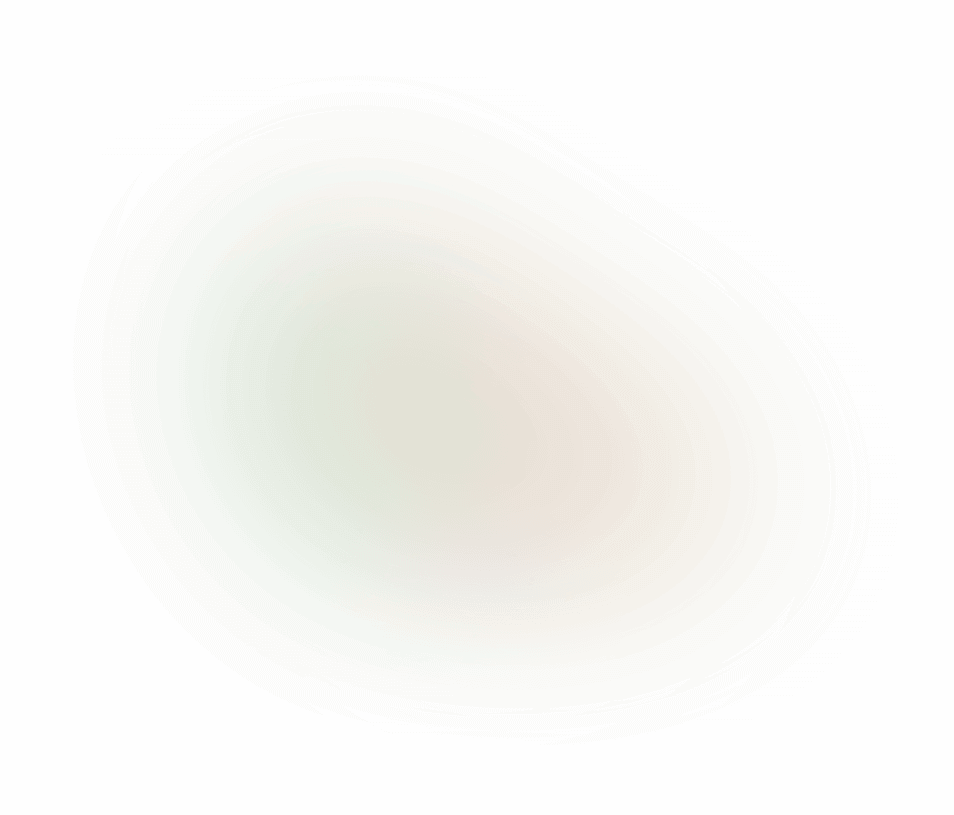 Prizes
The participating teams will benefit from :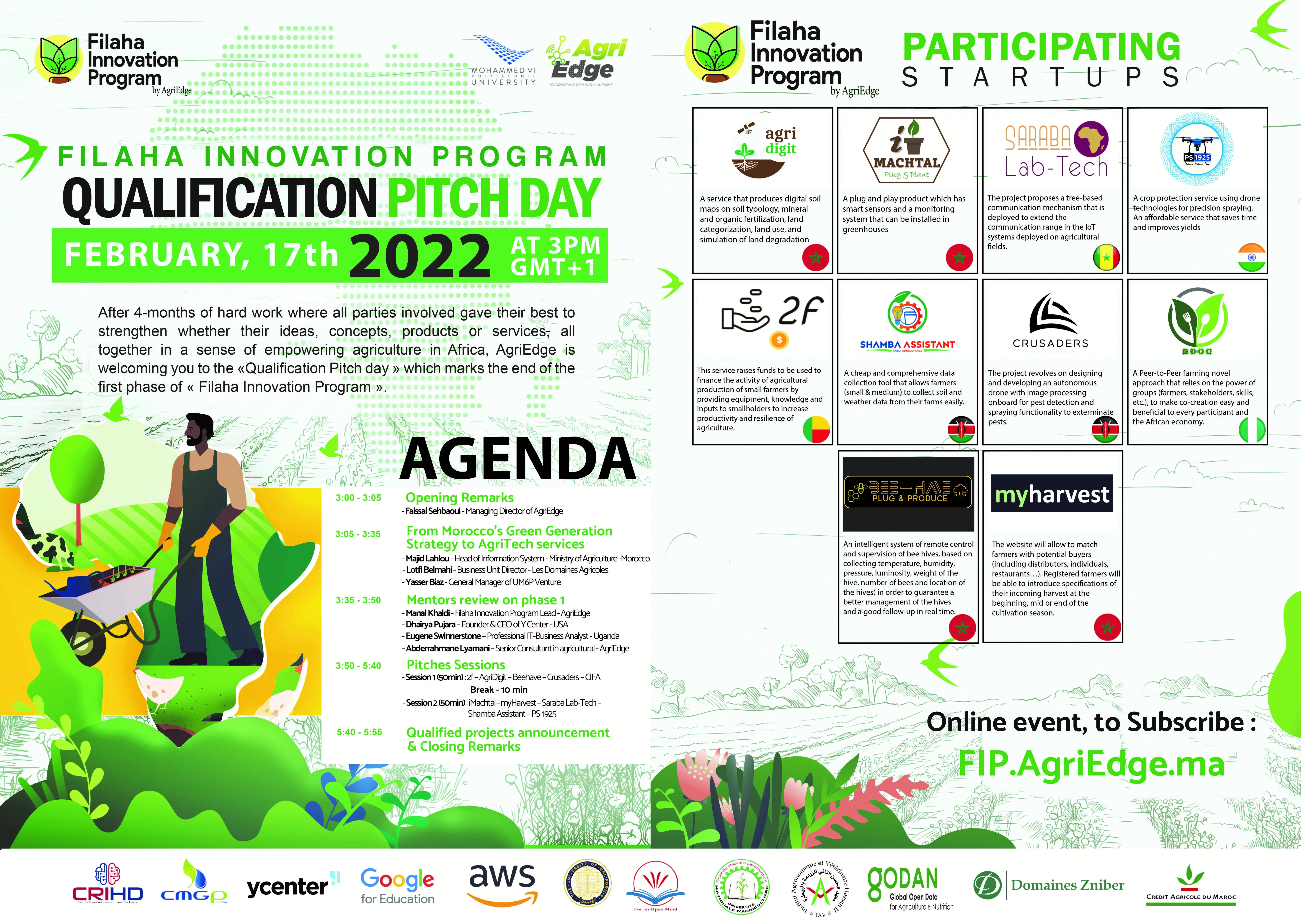 ---
"We are so grateful for this nice opportunity which was given to us through the first edition of Filaha Innovation Program. This was a lovely and amazing journey. The program empowered us and built our capacity during 10 good months with training and mentoring. We had the opportunity to interact with several coaches and mentors from different backgrounds. We thank all the organizers and sponsors and we wish success for the next editions. Great Filaha Innovation Program! Great Agriedge! Great Africa!"
"Filaha Innovation Program (FIP) brought me to a place of understanding of culture, renewed sense of coaching and importantly the humanity in us. The two groups I mentored - Organo Credit and Kenzibladi were fantastic teams. I like the enthusiasm Kenzibladi enunciated which took them to the next stage of the competition. Organo Credit had this combination of persons with distinct skill sets but synergized to form an interesting partnership. I liked every bit I spent with these teams and I am glad we met courtesy of FIP. I appreciate the program hugely because it's nurturing skill set in the areas of Technology in Agriculture but importantly building capacity for the future of Africa. It was indeed an honor to serve in the first batch of mentors and I look forward to continued relations. To God be the Glory."